The 4 Changes to Acquire New Business and Increase Client Satisfaction whitepaper provides key perspectives from pharmaceutical marketers on their professional relationship with healthcare agencies including specific interests in:

- Definition and Role of the Healthcare Agency
- Business Development and Pitch Presentation
- Client Relation and Performance Evaluation
Understanding what pharmaceutical brand managers think, as well as the conclusions they draw, is be a great tool for agencies to optimize the productivity and efficiency of their business activities.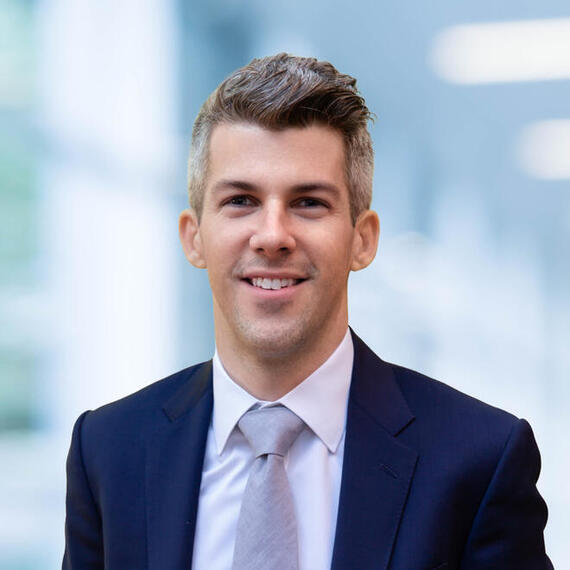 Phil
Founder of OpenHuddle

1 Washington Street # 1010
Boston, MA, 02108
© OpenHuddle. All rights reserved.
Your clients will thank you for going above and beyond
If you need any additional help in acquiring new business and increasing client satisfaction:
We see the future of a successful business to start with greater client understanding. We partner with healthcare agencies in developing their business opportunities, growing client relationships, and training their teams towards building a more profitable, fulfilling, and enjoyable business.
Don't hesitate to contact me at 617-775-1957 or phil@openhuddle.co.
Phil